A new way to bring your walls to life
This new technology offers you new ways to bring your walls to life. The patented wall-printing technology allows you designing your walls in a most impressive way. You can now apply your unique design to almost any vertical surface. Our wall-mounted printer uses UV inks especially produced for this purpose, which are sprayed directly onto the wall surface. This process is similar to printing something on paper using an ordinary inkjet printer. Of course, 100% German quality – and the printer does not require a lot of space, being ready for operation in just a few minutes. The environmentally friendly UV colors, completely non-toxic, create powerful color images with the highest quality.
Graphic design
Please ask us if we can assist you as you choose or process your motif, have trouble adjusting the color, etc. Our graphic design professionals will be glad to help you!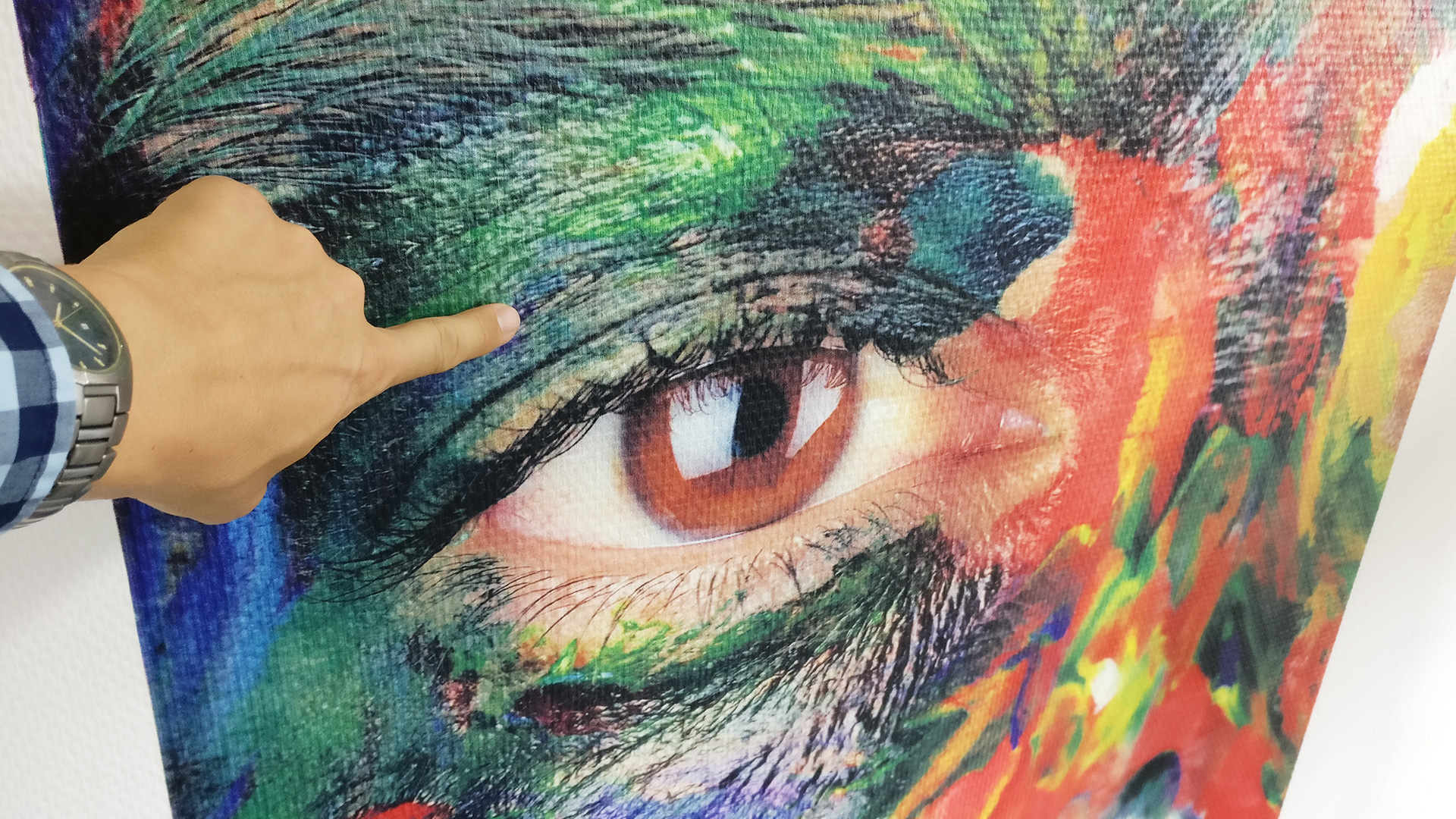 All prints match the design of your space
We also offer a comprehensive service when it comes to creating new interiors, in cooperation with our partners. Whenever you add a wall print to your newly designed home or business premises, such a combination creates your very own and much imposing result. Get in touch with us!
High End Equipment
Our vertical printer was designed using the best components (16 patents registered) created by German engineers in order to offer you top quality and reliability. The printer is wireless-controlled from a tablet computer, and its numerous sensors make sure the prints will always be impeccable. The device is fed with specially manufactured UV inks, which dry while being printed under UV light. The printer itself is relatively compact, and can thus even be used in small rooms and restricted spaces.