THE PIONEER IN WALL PRINTING
Made in Germany
WANDDRUCK.com prints with a wall printer produced in Germany. The multi-patented printers are the first of their kind in the world. WANDDRUCK.com offers versatile wall printing and design services for customers throughout southern Germany.
Ecological
We use environmentally friendly colors. These are suitable for allergy sufferers and use in sensitive environments. No additional materials (such as transfer foils, paper, glue, stickers) are required to create the wall print.
The sky is the limit to your ideas
Wall printing is a new technology that allows printing pictures on almost any vertical surface. The printed image is a real eye-catcher, whether on painted walls, stone, concrete, metal, wood, or even glass. With a print on the wall, you can make your workplace or your home look like something very special. Just send us an image or your logo (in a suitable format), or ask for our professional design service. Using cut-out artwork for wall printing creates especially great images – you are not limited to a rectangular format. The only limit is your imagination!
Our new technology allowing you to print directly to the surface will make your design a permanent part of your wall. We can apply images of almost any size to your wall: from very small details to large surfaces. Forget messing around with wall tattoos that never end up in perfect shape! Wall printing also saves you time and money, as it is printed directly on the spot. The wall print does not conceal the original structure of your wall, but brings it to life.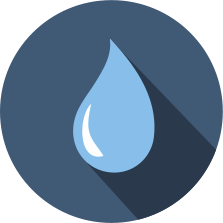 WASHABLE
You can easily clean the wall without damaging the image. The surface is ready to use instantly after printing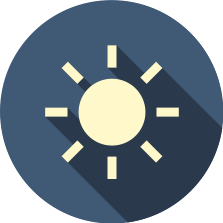 UV RESISTANT
Our UV ink doesn't fade. Indoors, the ink comes with an up to 15-year manufacturer guarantee, and 5 years outdoors.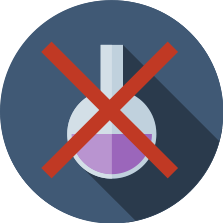 NON-TOXIC
Once printed, the ink is non-toxic and environmentally safe. When cured, UV ink turns into plastic.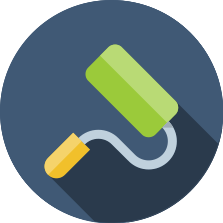 REMOVABLE
If you don't like what you see anymore, simply apply two coats of paint to cover it.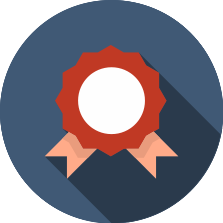 GUARANTEE
We want our customers to be satisfied with the result. The manufacturer offers an up to 15-year guarantee on the quality colors.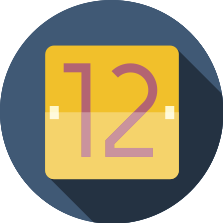 DURABLE
Printed surfaces can handle light bumps. Our ink is UV resistant, so your image won't fade. The manufacturer offers an up to 15-year guarantee on the quality colors on indoor surfaces, up to 5 years outdoors.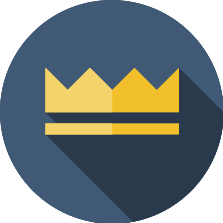 CUSTOMER SERVICE
In addition to our excellent quality, we provide you with a committed and competent customer service you will love. We will also be happy to assist you in designing your pictures.
HIGH QUALITY
The state-of-the-art technology of our hardware and software makes sure you get the best possible results.